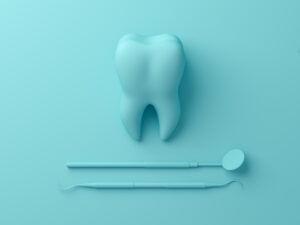 We love our daily oral health routine, and we applaud you for being rigorous and thorough every day. But you shouldn't ignore your regular cleanings and examinations from your dentist.
While it may seem like an unnecessary procedure, it helps remove any plaque or tartar that has built up on the teeth. Your regular daily oral health regimen cannot remove tartar, it must be done at a dental office.

Today, your Livonia, MI dentist explains the benefit of a routine cleaning, and reiterates how often you should be seeing your health care professional. It is more important than you think!