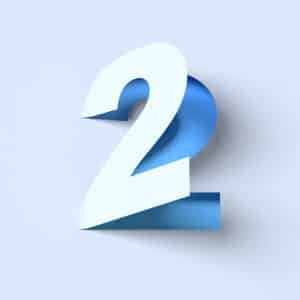 When you find yourself dealing with immediate pain that starts up suddenly or discomfort that begins and then never really seems to go away, it can bring on many emotions. You might feel anxious, frustrated, overwhelmed, and the list goes on. First, we can say that severe or persistent pain is something that requires our immediate attention, so remember to contact us in order to set up a dental visit as soon as you can. In regard to the sensations you're having and why they might be happening, we are happy to offer some explanations.
#1: Persistent Or Severe Discomfort
You may develop the sudden on onset of serious pain. Or, you may discover that you have a toothache or some other form of pain that shows up one day and never fully goes away. It might come and go throughout the day. It may show up for several days at a time. However, it lingers. This is often the result of an oral health problem that you have not identified (or cannot identify) on your own. A tooth infection, decay, or otherwise may require a dental visit very soon.
#2: Pain During Dental Hygiene
Are you experiencing your pain during dental hygiene sessions? If so, this might point to a couple different issues. First, you just might be brushing and flossing too hard. Ease up and the problem may go away, too. Or, a hygiene-related illness might be to blame. This is why a dental visit is to your benefit: We can tell you what's happening. We will also suggest treatment if the problem calls for it.
Get Yourself Out Of Pain And Back To Comfort With Our Care
See us ASAP if you are experiencing discomfort with your smile, so we can figure out the problem and then address the cause for quick improvement. James Stewart, DDS, and our team serve patients from Livonia, MI, as well as Farmington Hills, Farmington, Plymouth, Northville, Novi, Dearborn Heights, Dearborn, Garden City, Westland, Redford, and the surrounding communities. To schedule a consultation, call our office today at (734) 425-4400.