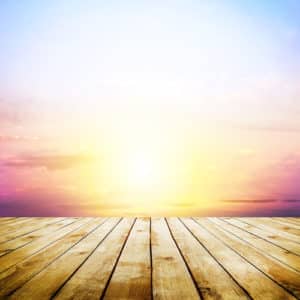 We like to occasionally use our blog to remind our readers about everything happening in the community. Livonia offers a number of fun summer events for the entire family. Summer is also a great time to schedule a checkup and cleaning. Preventive visits can improve both the health and appearance of your smile. Feel free to contact our office today to schedule a consultation.
Livonia, MI Community Events
5 o'Clock Connection: Sponsored by Community Alliance Credit Union, the event will be held at the Time Out Sports Bar & Grill on Thursday, July 21st from 5pm until 7pm. For members, admission is $5 and for guests admission is $10. The bar and grill is located at 36480 Plymouth Road. You have the opportunity to network with local business owners and meet other members. There will be appetizers and a cash bar.
Going Glocal: The event takes place at 36800 Plymouth Road in Livonia on Thursday, July 28th from 7:30am until 9:30am. The event is being held for members of the Livonia and Asian Pacific American chambers of commerce. Sigma International will be giving a talk on how to turn your local company into a global one. They will also discuss tips on diversifying and adapting to changes in the economic landscape while remaining profitable. For members, admission is $15, for guests admission is $25.
Neighborly Networking: Neighborly Networking will be held at the Claddagh Irish Pub on Wednesday August 24th from 5pm until 7:30pm. Members and guest both pay a $5 admission fee. The event is located at 17800 Haggerty Road. The Livonia and Plymouth Chambers of Commerce will be meeting and the event features a cash bar and appetizers. Money raised will be donated to a person's chamber scholarship program.