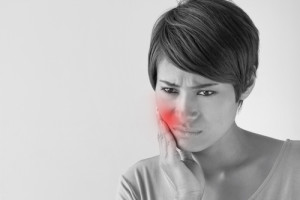 When was the last time you had a dental checkup? Having your teeth examined regularly is essential for maintaining optimal oral health. What happens during a checkup? How often should I see the dentist for an examination? Understanding the importance of a checkup and seeing your dentist can promote a healthier and more beautiful smile.
Livonia, MI Dental Checkup Quiz
True or False: The doctor will assess several health factors during a checkup.
True or False: You should have your teeth examined twice a year.
True or False: We offer advanced cavity detection.
True or False: We can perform a cleaning as well.
Answer Key
True. First, the doctor will look for signs of tooth decay. We will then watch for indicators of gum disease, as well as problems related to the bite. We can also perform an oral cancer screening. Uncovering potential problems in the early stages means treating them before the issues progress and require more intensive and expensive treatments.
True. The American Dental Association suggests that both adults and children need to have their teeth thoroughly examined at least twice a year. Routine exams allow us to find problems in the early stages and help you maintain a healthy and whole smile. For children, routine visits help relieve dental anxiety and can instill good dental habits.
True. Using the DIAGNOdent system, we employ laser dentistry to reveal decay and the signs of future potential cavities.
True. We also offer patients of all ages dental cleanings. A cleaning allows our team to remove plaque from the teeth. Doing so reduces the risks of gum inflammation and periodontal disease. You will also leave the office with fresher breath and potentially a brighter smile. For more information, please contact our office today to schedule a cleaning or checkup for you or your family.
ABOUT YOUR LIVONIA PREVENTIVE DENTIST:
James Steward, DDS, and our compassionate staff proudly serve patients of all ages from Livonia, Farmington Hills, Plymouth, Northville, Dearborn Heights, Garden City, and all surrounding communities. To schedule a consultation, call our office today at (734) 425-4400.