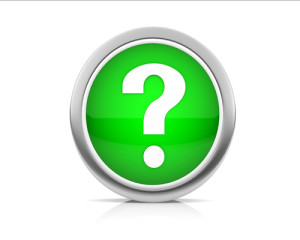 When you look in the mirror, do you ever ask yourself: "Do I need cosmetic dentistry?" If you have teeth that appear stained, worn down, misshapen, then you may benefit from our esthetic dental treatments. With the right procedures, you can once again enjoy a whole, beautiful smile.
Livonia, MI Cosmetic Dentistry Quiz
True or False: Your recommended treatments will depend on the health of your smile.
True or False: We can erase discoloration.
True or False: Bonding and contouring can improve smiles in one visit.
True or False: Porcelain veneers can address a wide range of cosmetic issues.
Answer Key
True. We will thoroughly examine your teeth and gums to assess the cause and extent of your esthetic issues. For teeth with major damage, or teeth that are missing, you may need restorative procedures. If the problem is purely appearance, then we can discuss our cosmetic treatments.
True. For most stains, we will recommend professional teeth whitening. Depending on your individual needs and preferences, we may suggest our office-based procedure or one of two home-based options. Professional whitening offers more dramatic and long lasting results when compared to store bought systems.
True. For chips, stains, pointed teeth, or pits/grooves in the tooth surface, we may prescribe bonding and contouring. Often used in conjunction with each other, bonding and contouring can repair teeth in a single visit.
True. Veneers are a dental restoration, in the form of a thin shell of porcelain, that we add to the front of the tooth. We may use this option to mask permanent stains or correct the appearance of minor alignment issues. Veneers can also be employed to repair misshapen, damaged, or worn down teeth. Finally, we offer veneers to close unsightly gaps between teeth. If you have any questions about this or our other cosmetic treatments, contact our office today.
ABOUT YOUR LIVONIA COSMETIC DENTIST:
James Steward, DDS, and our compassionate staff proudly serve patients of all ages from Livonia, Farmington Hills, Plymouth, Northville, Dearborn Heights, Garden City, and all surrounding communities. To schedule a consultation, call our office today at (734) 425-4400.