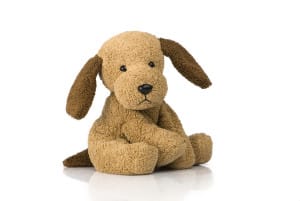 Do you love the holiday season in part because it is the season of giving? Have you ever wondered if there's a way to contribute to children in other countries who do not have the opportunity to celebrate and open gifts? If so, this upcoming event is sure to be something you will embrace.
About This Event
This is the Operation Christmas Child event, a project of Samaritan's Purse International Relief. By visiting this particular drop-off spot in your own community, you may contribute to ensuring gifts are sent to children in 3rd world countries in time for the holidays. You may donate items, show up to help create a gift box, or both! For particular details regarding gifts and box packing, you may take a look at this online guide.
Location of The Event
This event will take place at Alpha Baptist Church Fellowship Hall, located at the following address:
28051 Chicago W
Livonia, MI 48150
Date and Time of Event
You may attend this event on Saturday, November 14, 2015 from 1pm to 3pm.
Who You May Contact
Looking for more information? Email Steve Alexander at s​t​e​v​e​a​l​e​x​a​n​d​e​r​[email protected].