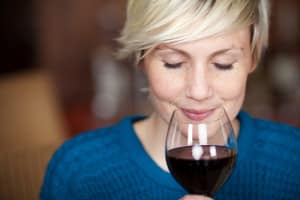 Do you find yourself drooling just a bit at the mere mention of exceptional cuisine? Have you ever wished for a night during which you might be able to indulge in the exquisite fare of not one but multiple chefs? Well, guess what? Your dream has come true. Collect your friends and family (even your little ones) and head out for a truly enjoyable tasting event (that also happens to benefit a wonderful cause).
What Is This?
This is The Greening of Detroit's 5th Annual Live Love Local Celebration. You will have the chance to taste food from yummy local establishments (and indulge in sodas and spirits, too).
All of the proceeds will go to The Greening of Detroit, a non-profit resource that promotes an improved economy in Detroit. The agency strives to improve the urban community in a variety of ways, through everything from education to protecting local plant life and providing employment.
When Is It?
The event will take place on Sunday, August 23, 2015 from 12pm to 3pm.
Where Will It Take Place?
You may attend this event at Eastern Market Shed 5, located at the following address:
2934 Russell Street
Detroit, MI 48207
Who Is Invited?
Food lovers of all ages!
How Much Is Admission?
Admission varies according to the following:
Adults: $30 per person (for food and two drinks)
Children 1 year of age to 10: $5 per person
Children younger than 1 year: Free
Who May I Contact With Questions?
You may contact The Greening of Detroit at 313.237.8733.