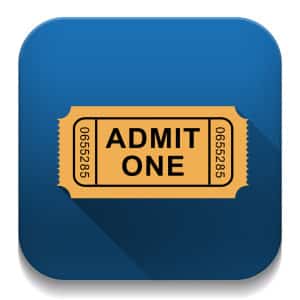 Are you a huge fan of nostalgia and learning about the history of your community? Perhaps taking a walk back in time by literally entering historic structures is something that you get a big kick out of. If so, you may be interested in touring a small area of your town that has stood for many years. Consider the following event for an enjoyable Sunday:
About The Event
This is the Sunday Tour of Greenmead event in Livonia. You will have the chance to tour the farm house and other buildings of a pioneering homestead left standing since the 1800s. The buildings have been protected and are open for you to take a look into the past.
Event Location
This tour will take place at Greenmead Hill House at the following address:
Greenmead Historical Park
20501 Newburgh Rd.
Livonia, MI 48152
Event Date and Time
You may attend the next tour on Sunday, July 12, 2015 from 1pm to 4pm.
Event Admission
Admission to this tour costs $3 per person for adults. Students enjoy $2 admission.
Additional Information
Looking for further details? Please call (248) 477-7375 for information.
ABOUT YOUR LIVONIA, MI DENTIST:
James Stewart, DDS, and our compassionate staff proudly serve patients of all ages from Livonia, Farmington Hills, Plymouth, Northville, Dearborn Heights, Garden City, and all surrounding communities. To schedule a consultation, call our office today at (734) 425-4400.