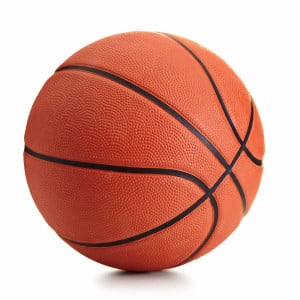 Have you ever had a chance to see the Harlem Globetrotters in real life? Have you heard of them but you aren't sure what to expect? Let's just say you will have the chance to witness some exceptional basketball tricks and skills that you might not have realized were even possible to perform. Gather up friends and family for this exciting event!
About the Event
This is your chance to see the Harlem Globetrotters up close and personal as they embark upon their 90th Anniversary Tour. You will watch on as they seem to magically move the basketballs (and themselves) with entertaining talent and surprises!
Event Location
This event will take place at The Palace of Auburn Hills, located at the following address:
6 Championship Drive
Auburn Hills, MI 48326
Event Date and Time
You may attend this event on January 2, 2016 – it will begin at 2:00pm.
Event Admission
Ticket prices vary according to seating, ranging from $31 to $187 per person. You may purchase tickets online.
Contact Information
For details regarding this event, you may call 248-377-0100.