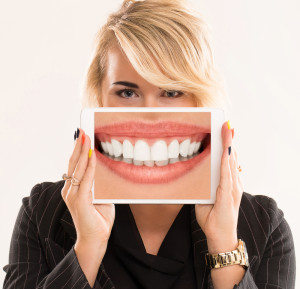 How much do you know about dental bonding as a cosmetic treatment to improve your smile? Do you know enough to move forward with treatment immediately to improve your grin? Perhaps you have the basics down pat but you're finding that you still have some questions that keep you from making a final decision. If you're ready to transform your teeth for the better, test your knowledge about bonding. The more you know about your options and what to expect, the more confident you will feel about taking steps to reach your beautiful future smile.
Bonding Quiz: True or False?
True or False: You have to choose either dental bonding or contouring – you cannot use both.
True or False: We can address a variety of concerns within one visit – bonding is a simple, effective cosmetic treatment.
True or False: We use a universal white shade of composite to complete your dental bonding treatment – it will improve the way your tooth looks but it might not blend perfectly.
Quiz Answer Key
False. Think of these treatments as friends – fortunately, if you need to remove tissue from certain areas with contouring and add the illusion of tissue with bonding in others, we can use both services to guide you toward a beautifully improved smile.
True. Within a single visit, we can use dental bonding to address a variety of esthetic concerns, such as chips, cracks, short teeth, gaps, and more, so you leave with the transformed smile you desire.
False. One of the very exciting advantages of composite is that this synthetic acrylic-resin material is something we can easily color-match to surrounding tooth tissue. We will customize its shade, so your finished treatment looks natural. Others will not be able to recognize that you received bonding.