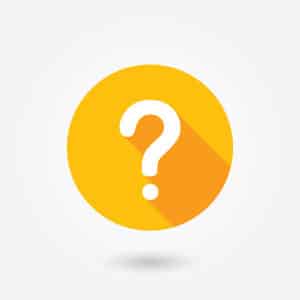 Are you extremely excited about the idea of beautifying your smile with cosmetic dentistry? Is this feeling of joy met with the realization that, though you know cosmetic care is there to address esthetic issues, you haven't the faintest idea how to begin on this potential journey of yours? Don't worry – we are here to take care of these details. As long as you are interested in learning more and have an open mind, we suggest you leave the hard work to us. Become a bit more familiar with the process with some detailed advice.
Schedule A Cosmetic Consultation
To begin, we suggest you schedule a cosmetic consultation with us. This is the best way to first approach learning more about cosmetic dentistry. Rather than quickly asking your questions at the end of a preventive care visit, this will give you the opportunity to use an entire visit dedicated solely to creating a care plan that will address the cosmetic needs of your smile.
Be Ready To Talk
Before you show up for your cosmetic dentistry consultation, we recommend that you spend some time standing in front of the mirror, flipping through magazine pages, and doing a little self-reflection. We want to know what you dislike about your smile, we want to know what you really like about your smile, we would like to see or learn about aspects of smiles you love, and we want you to share your smile goals with us.
Put Your Listening Ears On
Once we have learned all there is to know about your smile preferences, we will give you a bit of an earful, too, regarding our ideas for your smile. We will base these plans both on the information you provide us and on an exam we perform to see just what's going on with your smile. In general, we provide patients with a variety of potential cosmetic dentistry plans, so we may help steer you toward the final arrival at a beautiful smile.