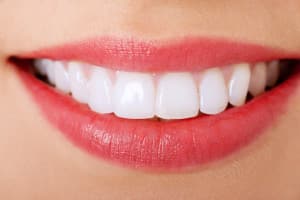 If you've spent time looking into cosmetic options to dramatically improve the beauty of your smile, then you have likely fallen head over heels for veneers. While the benefits are exceptional, you have probably also found yourself wondering what to expect from choosing porcelain veneers. Fortunately, the process is surprisingly simple. Within as few as two or three visits, you will be able to achieve the long list of smile improvements you've been thinking about, so you can finally display a stunning smile.
Let's Talk
To begin, we will sit down with you for a friendly conversation about your goals. Not everyone seeks out veneers for the same reasons. Some patients want longer teeth and a whiter smile, while others wish to improve a myriad of little imperfections and also achieve improved tooth shape and filled gaps. See what we mean? We'll create personalize care for you.
We'll Prep Your Teeth
Before we can design or place your veneers, we will likely need to remove a very small amount of your enamel (the outer layer of your tooth's tissue). This will not affect the health of your tooth. It will, however, feel comfortable and will promote a wonderful fit with your porcelain veneers. Then, we will take impressions, which will provide accurate dimensions for veneer design.
You'll Receive Your Veneers
Your finished, customized veneers are easy to place. We will begin with a temporary placement, allowing us to make any last minute alterations. Then, we will bond them to your smile for a beautiful, lasting finish.