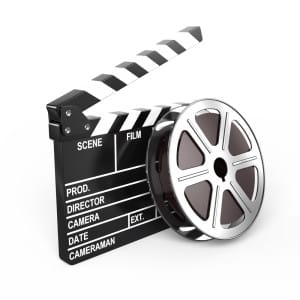 Do you remember watching The Blues Brothers on the big screen when it first came out in the '80s? Perhaps you have never had the chance to watch the film on anything other than your television. Whatever the case, mark a spot on your calendar, so you have time to laugh your way through this classic film.
What Is This?
This is a showing of The Blues Brothers, which has become a cult classic since its introduction in the 1980s. Prepare to watch Dan Aykroyd and John Belushi in rare form as they set out to perform a few good deeds – and a few gigs in scenes that are sure to entertain.
When Is It?
This movie will be available for viewing on Thursday, February 4, 2016 at 7pm.
Where Is It?
You may watch this movie on the silver screen at the Penn Theatre, located at the following address:
760 Penniman Avenue
Plymouth, MI 48170
How Much Is Admission?
Admission to see this movie is $3 per person.
Who May I Contact?
For more details, you may call the theatre at (734) 453-0870.