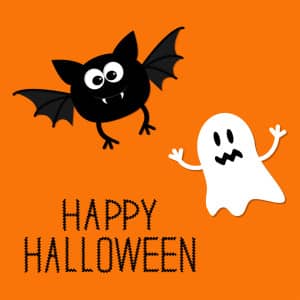 Is there something about Halloween that you absolutely love? Do the adrenaline rushes of haunted houses (and the sugar rush of those sweet trick-or-treat delights) put an instant smile on your face? Whether you're dressing up this year or not, if this is your holiday of choice then you will not want to miss this upcoming event happening in your very own community! Gather up your friends and family members and prepare to indulge in some festive fun. (Hint: If your indulgence includes candy, remember to give your smile a good brushing when the event comes to a close).
About The Event
This is the Pumpkin Fest Haunted Barn event, offering a family-friendly way to begin celebrating Halloween long before the official day arrives. Get in the spirit and put on your bravest face as you prepare for the following: You will take a grizzly, ghoulish walk through horse stalls (historical, haunted ones, of course) that is sure to scare your socks off!
Event Location
This event will take place at the Wilson Barn, located at the following address:
29350 W Chicago Rd
Livonia, MI 48150
Event Date and Time
You may attend this Halloween-themed event from 12pm through 7pm on the following Saturdays:
October 10
October 17
October 24
Event Admission
Admission to the event costs $1 per person.
Who Is Invited
Everyone is invited. Both nice monsters (and not so nice monsters) are available for the event depending on the age of the group – for groups including children, a simple request will make sure the experience is purely fun (instead of scary).
Contact Information
Looking for more information? You may contact the Department of Parks and Recreation at 734-466-2410.